As well as being passionate about realising the potential in our communities, we want to realise the potential in our staff - and that's why we recruit colleagues who care about the same things that we do - people and the community.
As well as being part of a great team, all colleagues are offered a range of benefits.
Current vacancies
Community Potential Specialist
Salary: £36,137.50 per annum
Closing date: Friday 19th August 2022
About this role
Do you believe that everyone should have the opportunity to achieve their dreams and goals? If so, we have a great opportunity to join our team as a Community Potential Specialist. 
Twenty11 is an innovative, charitable purpose organisation that was set up to provide a new solution to social housing that truly realises the potential of the community.
As a Community Potential Specialist your role will be key in working with tenants to establish personal success plans and help them on their journey to realising their ambitions.  You can find out more about the impact you can make as a Community Potential Specialist by checking out some of these inspiring case studies about our tenants.
We know this role is unique so we to give you an idea of the type of person we want to join our team, we're looking for:
An expert in using a Solutions Focussed Approach to help tenants to achieve their goals and aspirations.
Someone who is great with our tenants, and is confident in being able to help our customers shape their Personal Success Plans, understanding what their first steps to success are.
A great motivator – someone who can provide the encouragement to tenants to strive to reach their goals.
A person who enjoys challenges and who is committed to delivering results that support tenants, and the community.
A colleague who is great at working with partners to make best use of the community assets and support the delivery of individual Personal Success Plans.
A person who can see opportunities and is happy to shape them to improve services for customers and the community.
Apply for this role
You can find out more about the role by reading the job description, and if you're as excited about this opportunity as we are then then we would love to hear from you! Applications should be made by completing our application form and emailing it to Holly@Twenty11.co.uk. 
If you would like an informal chat about the role before submitting your application, please email Holly@Twenty11.co.uk to arrange a convenient time to have a chat.
Previous applicants need not apply.
Customer Engagement Specialist (maternity cover)
Salary: £30,547 per annum
Closing date: Monday 22nd August 2022
About this role
We're looking for someone who takes pleasure in delivering outstanding customers service. Someone who will be a great brand ambassador and can champion the success of the Twenty11 brand. This role is a fantastic opportunity to be part of a team that is building something truly unique, so the right candidate will need to be highly motivated, organised, performance-focused and a fantastic people person who not only understands our vision and business needs, but has a great understanding of building trust and rapport to achieving long lasting relationships.
Follow us on LinkedIn for recruitment updates.
Here's what some of our colleagues say about working here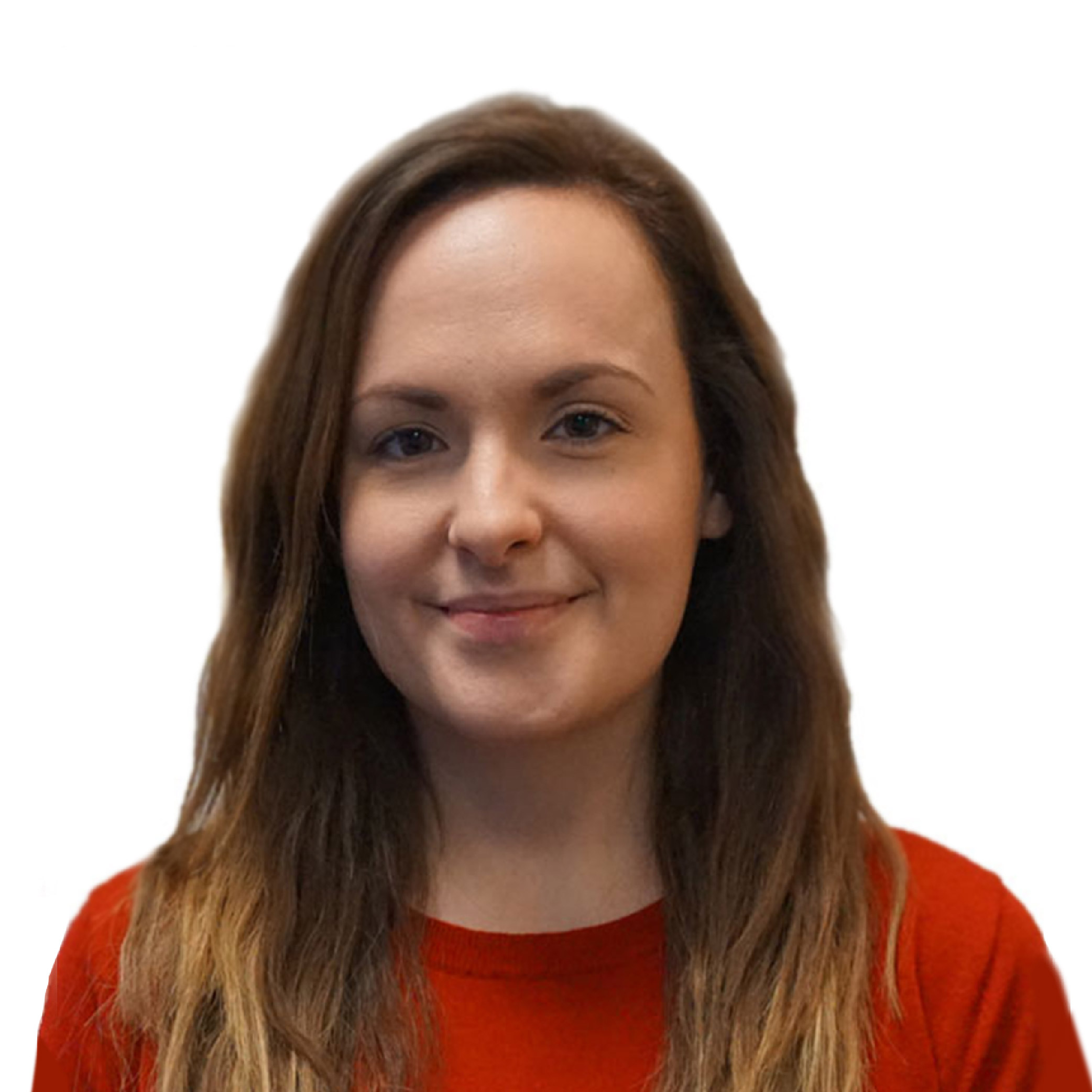 "I enjoy helping tenants identify their goals - watching them progress through each step is very rewarding! Every tenant's ambitions are unique which makes this both a challenging but rewarding role."
Holly, Senior Community Potential Specialist
"I enjoy signing up new tenants to Twenty11 and handing their keys over. All of our customers have a back story as to how they got to the stage of signing up to their new Twenty11 home and for some this was a turning point in their lives and a more positive step for them and/or their family. Always a reminder to be grateful for what we have."
Aimee, Relationship Specialist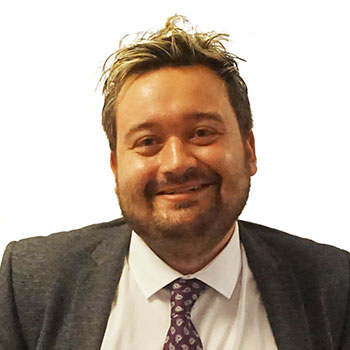 "It's great to work for a company with such a great team mentality, I know I can always count on the support of my colleagues."
Ashley, Relationship Team Leader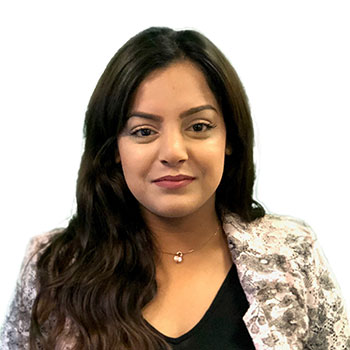 "We are truly spoiled here, and I feel lucky to be a part of a great organisation"
Sabah, Project Manager
Helping you realise your potential
We're committed to realising the potential in our teams, as well as receiving a comprehensive induction into the organisation when you start. We'll give you access to training from organisations like Video Arts as well as setting you up with your own 'GROW' plan to help you with your development.