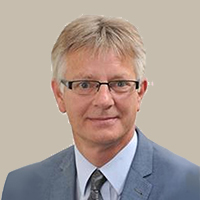 Paul Turner
Chairman
Mike Gahagan
Board member
David Easson
Board member
Patrick Smith
Board member
Bobby Koshy
Board member
Claire Morton
Board member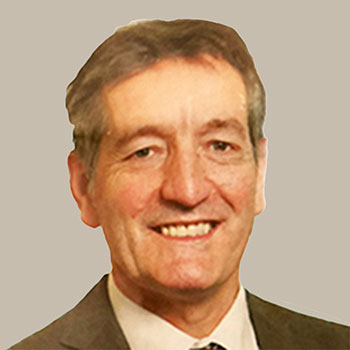 David Carroll
Board member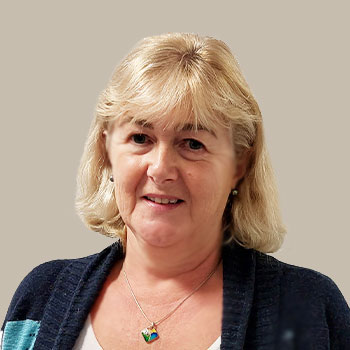 Would you like to join our Board?
Our Board members are ordinary people, just like you, who care about their homes, their neighbours and the Wycombe area. They're successful in their field and want to apply their skills, knowledge and experience and be part of something great!
Could I be a member?
Do you live in or have a connection with our areas of operation?
Do you believe everyone deserves a safe and secure place to live at a price they can afford?
Do you want to help build more affordable places to live? Do you want to be part of a progressive organisation that cares?
If you answered 'yes' then you might be just the kind of person we're looking for to join our Board and we would love to hear from you.