When you sign up as a Twenty11 resident, we'll give you a Tenancy Sustainment Licence. It's a bit like a driving licence as you'll get points on your licence if you don't keep to the terms of your tenancy agreement.
The good news is you can also get positive points for being a great resident, looking after your home and going the extra mile by helping the community, for example by volunteering. If you keep to the terms of your tenancy agreement, we'll look to automatically renew your tenancy. If you achieve a high level of positive points this will contribute to a longer tenancy being granted. We're also looking to open up a range of other benefits for you – so watch this space. 
We'll start you off with 100 points and you'll be able to see at a glance how many positive or negative points you have. Negative points on your licence could affect whether your tenancy is renewed or whether we take action to end your tenancy early.
Examples of things you can do to get positive points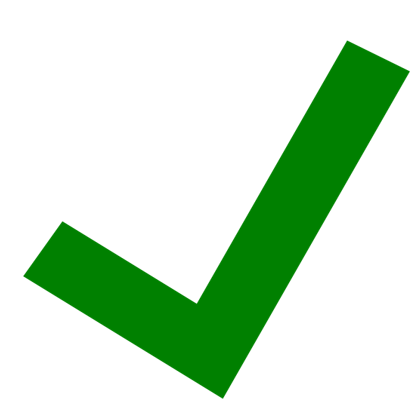 You help your local community by volunteering on a regular basis
You regularly use your portal and contact us through one of our digital channels
You make sure your payments are always up to date
You set up a Direct Debit to make your payments on time
You give us access for safety checks.
Examples of things that will lead to negative points on your licence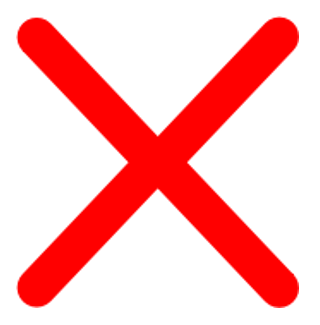 Anti-social behaviour and causing a nuisance to your neighbours
Abusing our staff or contractors
Not keeping your rent account up to date
Causing damage to the property
Not giving us access for safety checks.
Read the full list as well as further information
Changes to points during COVID-19
It's more important than ever that we look out for each other during the coronavirus pandemic.
Here at Twenty11 we are great believers in supporting our community through volunteering. We already offer points for volunteering, but we've introduced an extra award for our residents who are going above and beyond to help others during this crisis. We'll give you ten points if you've volunteered at least six hours of your time over three months. The volunteering must be related to the COVID-19 crisis and we'll need some evidence of this. This works alongside our existing points for volunteering.