Working on your personal development is not only essential for your own self-improvement, but can also help you thrive professionally.
Here at Twenty11, we work with different organisations and training providers that offer those opportunities. Take a look below to find out more.
Bucks Business First 
For free and paid courses and webinars.
Bucks Business First is a business-led, business-focused community for new, established and growing businesses across Buckinghamshire. It offers regular free workshops which are fantastic for the entrepreneurs out there, thinking of starting their own business. These include:
Be your own boss - two day course 
Business information sessions
Digital accounting
Virtual information and networking sessions
Any many more.
Visit the Bucks Business First website for the full list and to register.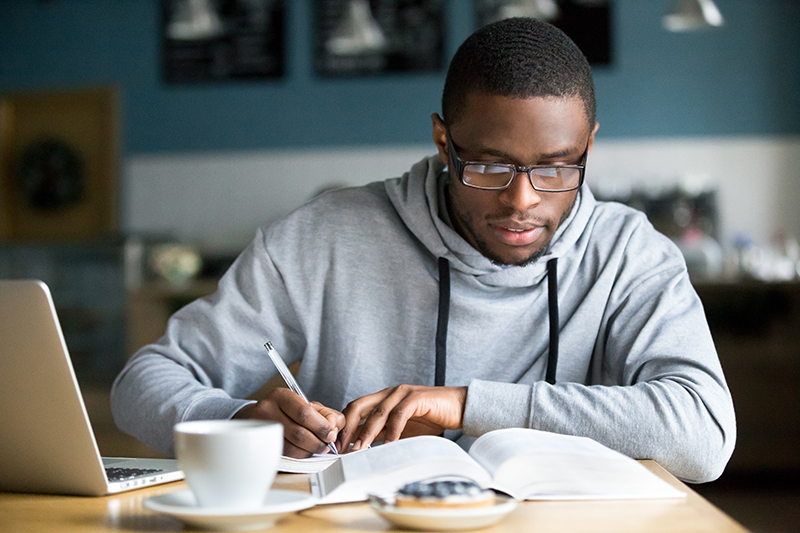 Bucks Adult Learning
For free and paid courses.
Bucks Adult Learning provide inclusive learning opportunities to promote wellbeing and inspire people living or working in Buckinghamshire to achieve their potential. They offer a range of courses and workshops - over 1,500 to be exact.
Take a look at their range of free workshops on the community outreach area of their website. They offer:
Employability workshops
Wellbeing workshops
They also offer a range of free flexible online learning courses such as:
Digital skills for work
Principles of Business Administration - Level 2 certificate
Preparing to Work in Adult Social Care - Level 1 and level 2 certificate
And many more.
See a list of ALL courses.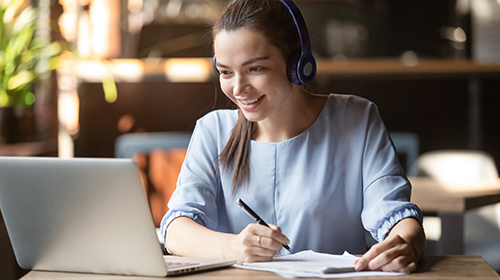 The Toolshed
The Toolshed helps young people explore who they are, guide them through their learning and support them in gaining an income.
They offer the following courses and support:
Construction skills
Carpentry and joinery
Painting and decorating
Site work experience
Work and study
Work placements
Employability skills
Functional skills
Life skills
Basic cooking techniques
Household shopping
Making a simple meal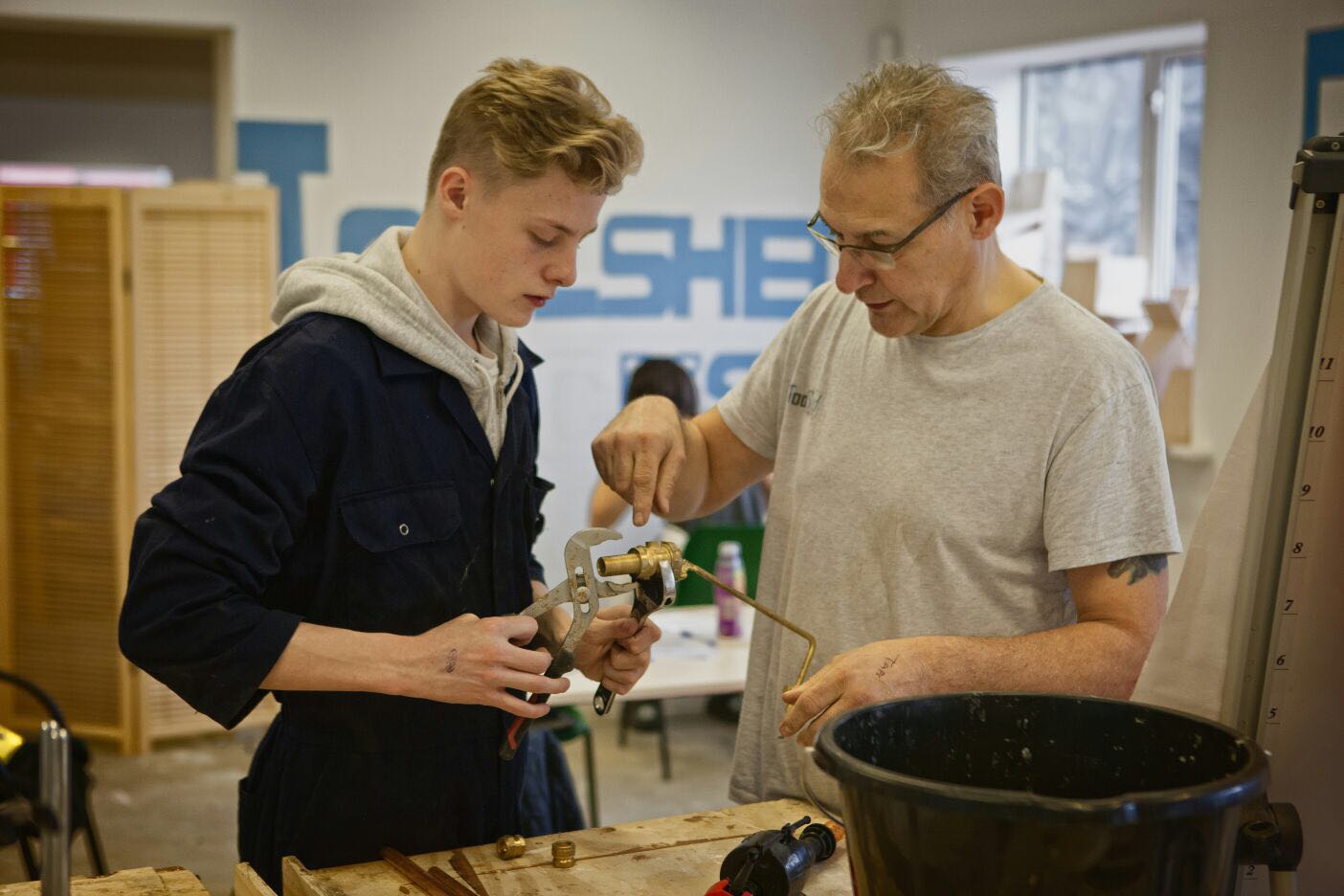 Realising your potential
If you live in one of our homes, you might want to work with one of our Community Potential Specialists. They can work with you on a one-to-one basis to provide life coaching, motivation and support. They can help you to access training or work experience, improve your confidence and wellbeing, help with your career goals – or anything else that you have set your eyes on.
We work with a network of local partners to give you access to exciting and varied opportunities.
Read more about our realising potential approach.
How to get online
Here at Twenty11 we're digital first, which means the main way we communicate with our tenants and customers will be online, whether that be via our portal, by email or video calls.
We know that sometimes not everyone is able to get online from home, so we've put together a guide which provides some helpful tips on where you can get online, as well as details of some courses and support if you want to strengthen your digital skills.
Visit our How to get online page.